Ettrick & Yarrow Valleys - that's the place for nature and wildlife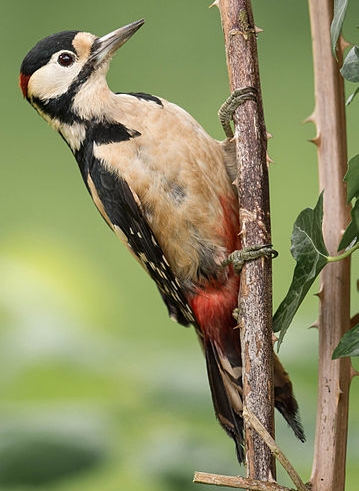 The abundance of rivers, lochs, wetlands, deciduous and coniferous woodland, heath and moorland make the Ettrick and Yarrow Valleys a great place to spot wildlife.
The forests are home to a huge variety of birds including siskin, crossbill, bullfinch, woodpeckers, and tree creepers. The red squirrel is beginning to reappear and there are many, though slightly shy, roe deer.  Sika or red deer are more rare.
The moorlands support red and black grouse and ring ouzel, as well as skylark, wheatear, curlew and lapwing.  Birds of prey including buzzard, merlin, hen harrier and short eared owls can be seen with occasional sightings of raven and golden eagle.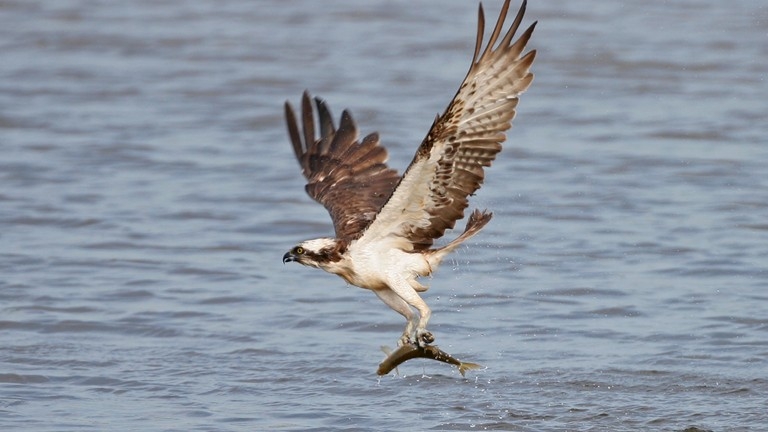 By the rivers and wetlands there are many varieties of ducks as well as goosander, moorhen and coot.  Wading birds include the common sandpiper, redshank and oystercatcher. 
Other water birds include dipper, kingfisher, heron and grey wagtail. Sand martins nest along the river banks and swallows and house martins can also be seen. 
Osprey have started to breed in the Scottish Borders and may be spotted especially around St Mary's Loch.  You can also watch them on the Osprey Watch cams at Kailzie Gardens and Glentress in the Tweed Valley.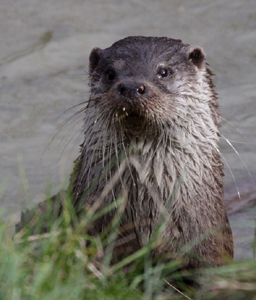 Atlantic Salmon return to the Ettrick and Yarrow Waters to spawn in winter and you may spy the shy otter.  Foxes, badgers and barn owls are also commonly seen at dusk and night time.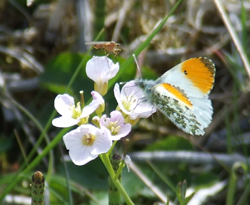 There is an amazing  variety of wild flowers and plants, so be sure to look near your feet.  It is worth taking a book to help you identify what you see.
A visit to the Ettrick Marshes is a must as this is one of the best examples of a floodplain forest in the UK and offers excellent opportunities for walking, bird watching or spotting wildlife.